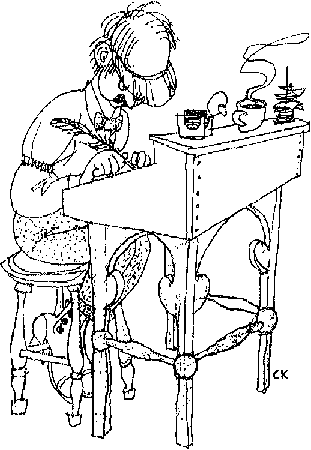 Welcome to the Web Site of Jason Clark
I keep the books at DKTS.

I see to it that our accounts are handled professionally, our bills are paid promptly, and our records are kept accurately.

Here are some of my family snapshots.

Please contact me at if I can assist you with any of these matters.